Instrument Rental
Reduce initial costs with an Instrument Rental


At Hayes Music we recognise that learning to play an instrument can be expensive, particularly when you are not sure how long your child will keep playing for.
With this in mind we have created our RENT TO BUY scheme giving you some flexibility in when renting your first instrument.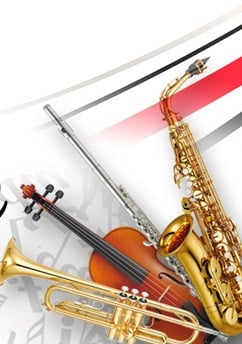 RENT TO BUY has 3 main features:
A short minimum rental of 3 months.
You own the instrument if you keep renting for 12 months.
The right to bring back the instrument and stop payments at any point after the initial 3 month period.
When renting each instrument we provide includes:
- a quality student instrument
- a hard backed rigid carry case
- lubricants (for brass instruments)
- a mouthpiece
- full workshop support & maintenance during the rental period


EXAMPLE MONTHLY Instrument Rental Prices are:
Odyssey Flute £19.90
Odyssey Clarinet £19.90
Odyssey Trumpet £22.90
Odyssey Cornet £24.90
Odyssey Alto Saxophone £44.90